Hey all, the World Cup of Warhammer, the European Team Championships (or ETC 2019) is now less than a month away and the team lists are out! The ETC is a 6 player Age of Sigmar team event with teams from 12 countries from around the world. This year Serbia is playing host.
Today's post is covering all the team lists from the event. For more coverage, check out the Team England and Team USA announcements on the site 🙂 I'll also have a post later this week covering the pack and scenarios 🙂
As always, check out Dark Fantastic Mills for great 3D printed terrain perfect for wargaming. Its super versatile and light so worldwide shipping is inexpensive. Use the "aos shorts" discount code for a further 10% off the already decent prices.
---
What are the European Team Championships?
The European Team Championships is the World Cup of Warhammer with national teams from around the world competing in Warhammer Fantasy (before AoS) and Warhammer 40k, as well as The Ninth Age and Flames of War. Age of Sigmar was run as a side-event in 2018 and is now growing to fully-fledged game system this year with 19 teams registered so far.
---
Where and when is ETC 2019?
The ETC is held August 9-11 2019 in Novi Sad, Serbia.
---
What is the format?
Teams of 6 players face off in a series of individual games each round, with a combined score determining the results of each round. The event will be over 6 rounds to decide the overall winner.
The event is using General's Handbook 2018 and a mixture of core book and GHB2018 battleplans. I'll cover the pack in detail later this week.
---
ETC 2019 Round 1 Draw
The draw for the first round has been done and there are some juicy early match-ups, in particular England vs USA.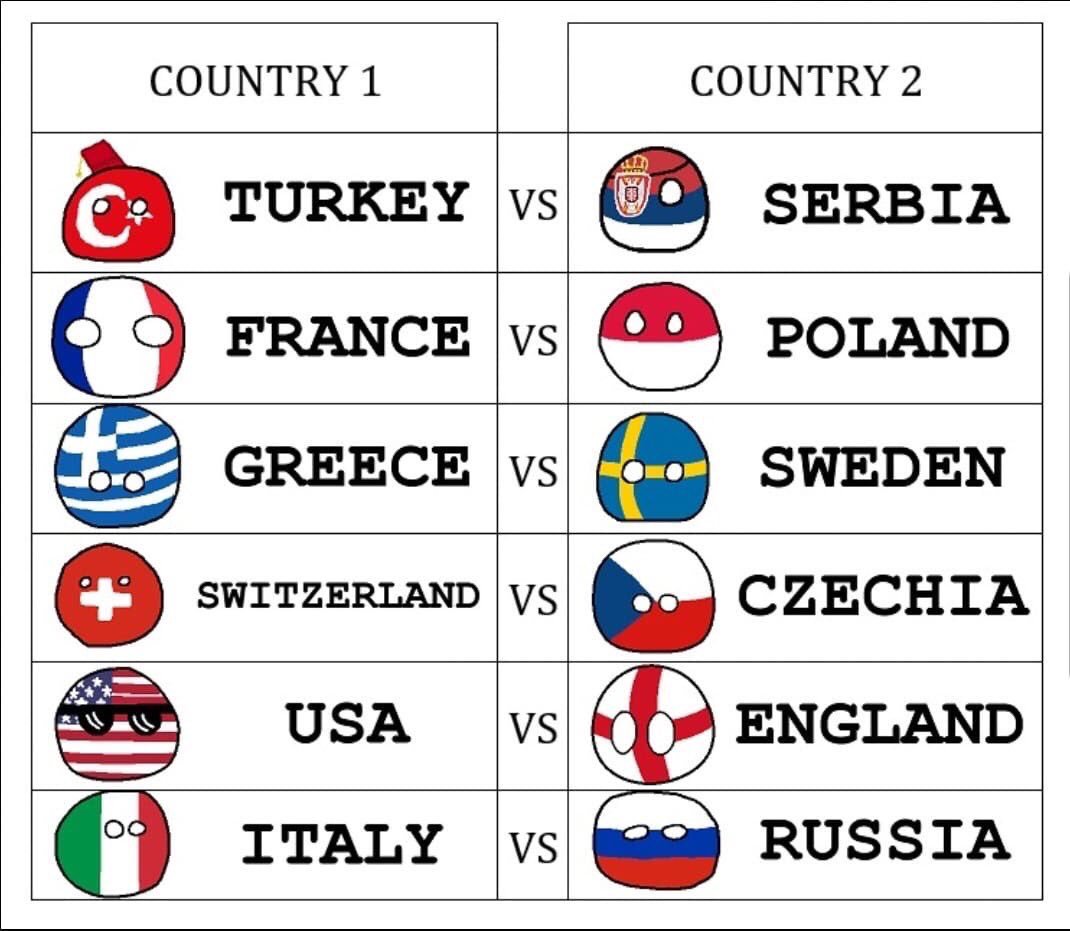 ---
ETC 2019 Team Lists
And here are the lists! You can download the PDF or keep on scrolling. With thanks to Dave the Chin of the Hero Phase podcast/events/studios for the graphics.

Czech Republic
England
France
Greece
Italy
Poland
Russia
Serbia
Sweden
Switzerland
Turkey
USA