The Ogor Mawtribes are marching to the feast for Warhammer Age of Sigmar. With a new Ogor Tyrant previewed at the Warhammer Open Day, and now the new battletome confirmed at NOVA Open, the Ogors will be getting an update for Age of Sigmar Second Edition.
Here I'll be doing my usual thing and compiling all the information about the new release as and when the information drops. Just what you need to know, without click-bait, obnoxious ads or pop-ups.
Before you get there,  check out Dark Fantastic Mills for great 3D printed terrain perfect for wargaming.  The DFM terrain is super versatile and light so worldwide shipping is inexpensive.  Use the "aos shorts" discount code for a further 10% off the already decent prices.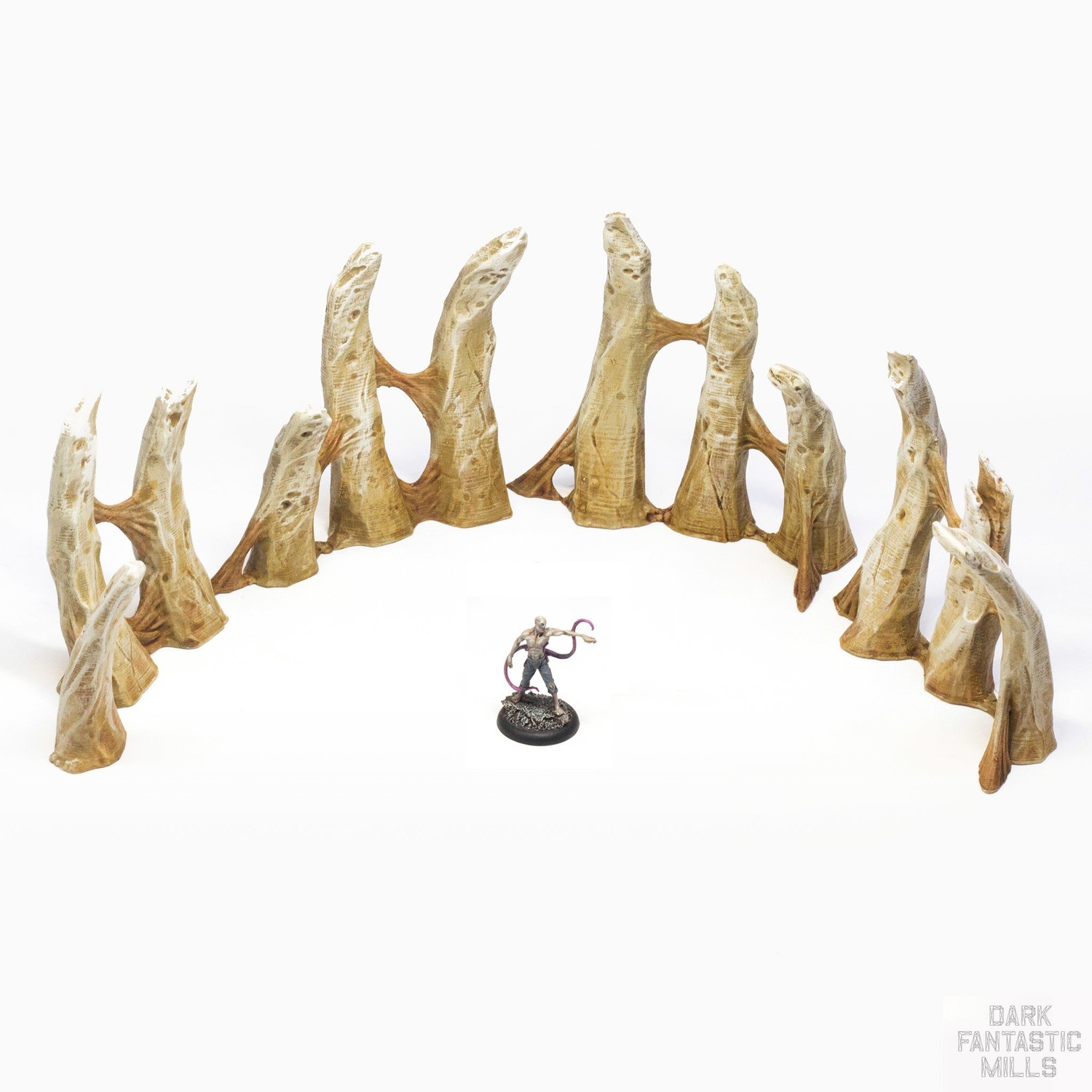 ---
Ogor Mawtribes Battletome
Games Workshop confirmed at NOVA that a new battletome is coming for the Ogors. The question is whether it will be a standalone faction, or a mixed book with Beastclaw Raiders in a similar model to the Orruk Warclans (i.e. you can run either army separately or together).
---
Ogor Tyrant
The new plastic Ogor Tyrant model.
---
More information to come.