Hey everyone, from today we will have a series of hobby videos produced by the wonderful Steve Herner (@HolyHammerHern), US hobbyist extraordinaire, on his new YouTube channel. Steve is the organiser of the Holy Wars and Holy Havoc events known for their amazing scratch-built tables. You can check out some photos of those events here, or on Steve's blog.
Short hobby tutorials
Steve has been publishing excellent hobby videos on his Twitter account and has now branched out to YouTube. Head over there, subscribe, like, comment and reap the rewards of Steve's hobby knowledge.
Today's post is about how to scratch build and paint marble flooring on a large scale for display boards.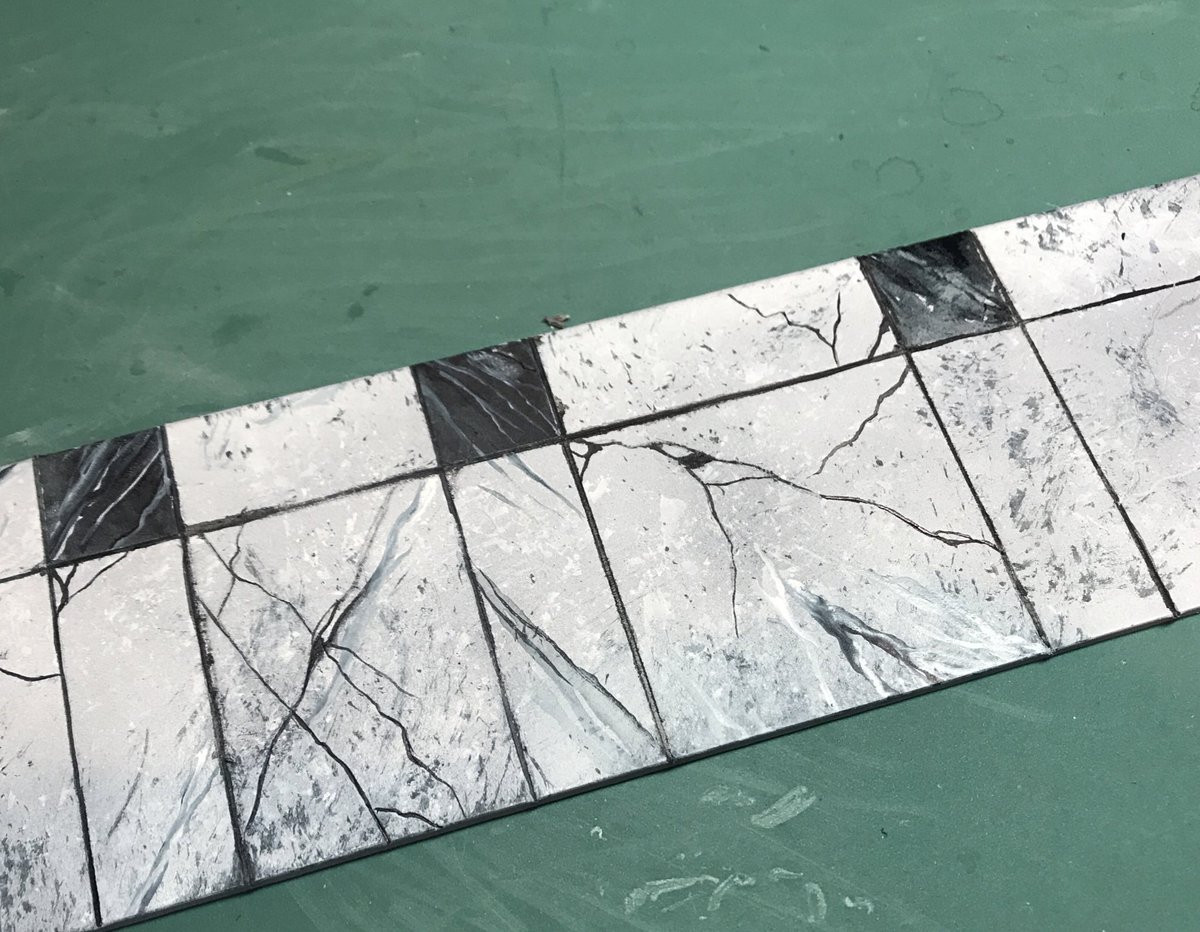 The marble flooring is for the Ruined City of Sigmar table Steve is building for Holy Havoc this year.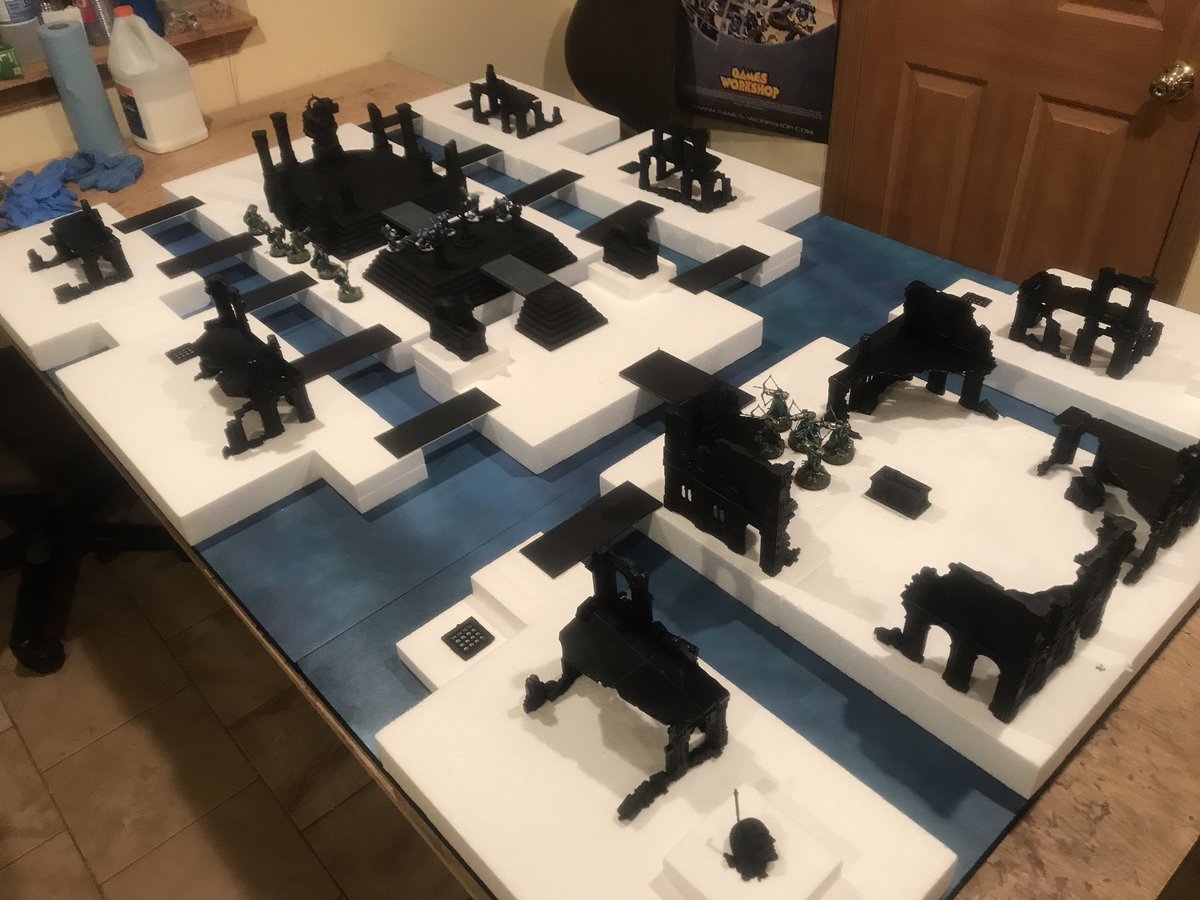 The table is sponsored by Ministomp, the store who provided the Games Workshop kits included. Ministomp are an email order service based in the Midwest of the US and provide a full range of Games Workshop products. You can order by email and they run multiple sales and discounts via their Twitter account. Ministomp certainly gets rave reviews from the Midwest AoS scene.
---
How to Make Marble Flooring
---
Tools Used
Crescent mount board – black on black
Citadel mould line remover – for thick lines
Router tool – for adding texture
Sculpting tool – for fine line details and surface cracks
---
Painting Marble Flooring
The video below demonstrates the results after painting. A painting tutorial is coming.
Paints Used
White Vallejo Surface Primer
Scale Colour Flat Black
Daler Rowney White Ink
Daler Rowney Plains Grey Ink
Gloss Varnish
---
Marble Flooring: Work in Progress Gallery